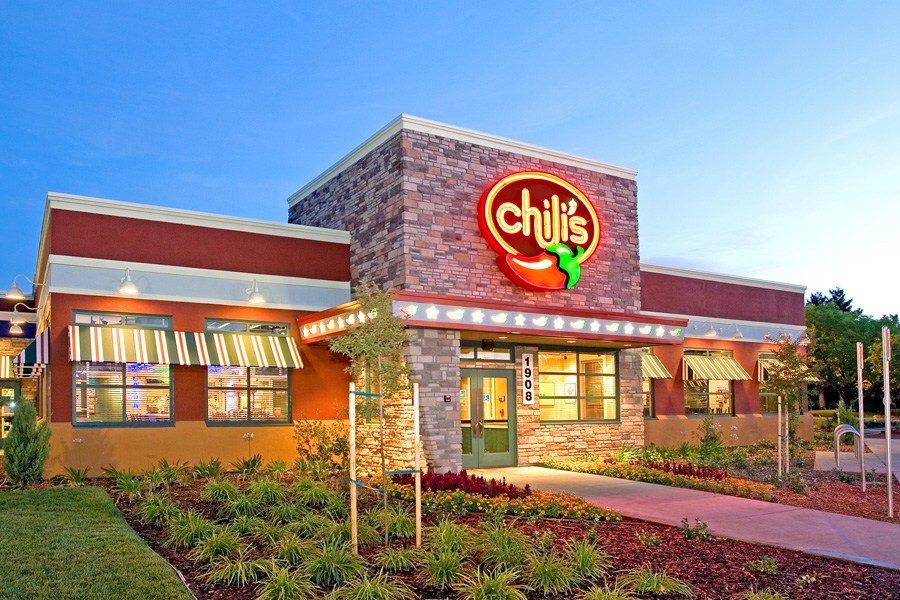 In the past weeks, The Eagle staff has had a disagreement on whether Chili's is a homestyle, sit down family restaurant. Chili's opened its first well-renowned restaurant 43 years ago in Dallas, Texas by Larry Lavine in pursuit of cooking the best Tex-Mex cuisine north of the Rio Grande. Even though Chili's was first opened in the worst city in the country, the restaurant chain has grown nationally and also internationally to destinations such as Makati City, Philippines and Santiago, Dominican Republic, and now has at least one location in 36 countries. Today, there are over 1,580 locations worldwide and of those locations 839 are company-owned and 741 are franchised.
The argument began when Mr. Nash proclaimed that Chili's was one of the top microwavable food restaurants in the country. This began a discussion of how could the food be so bad if every family in the country has attended Chili's at least once in their life. The chain is always welcoming and has food for every person in the family at a very reasonable price. With many locations around Houston, Chili's makes a great place to sit down, have some great food, and enjoy some sports entertainment.
"Chili's provides good food for a cheap price," Conner Kornmayer '19 said. "As well as a bonding experience."
Chili's began serving food with the main cuisine being Tex Mex, and since then they have spread their preferences to all sorts of foods. Today, they serve many variations of the burger for all those looking for something new. They also serve food that can be seen as more formal such as a nice sirloin or the salmon, which come with healthy and tasty sides. The new advertising for Chili's has been about their ribs. You might have heard it over the past year about how "baby Chili's is back, baby back, baby back." The food game has been changed by Chili's; they have brought a wide variety for everyone to enjoy.
The food at Chili's is not the only thing that makes the restaurant a top tier franchise. The restaurant also includes a bar, for those who are of age, that has many TVs around for those sports fans that are always looking for something to enjoy. Also at every table, there is a wireless gaming system called a Ziosk. The Ziosk has many different trivia and also battle games for the whole table to enjoy. It also provides an easy and quick way to pay for your food only if you are paying for your food with a credit or debit card. If you are a senior and are looking for a great place to eat, there is a Chili's right down I-10 at the Taylor St. exit. That is why Chili's is so convenient; their locations are everywhere.
Even some of our fellow classmates gave us feedback about how much they love.
"I love that moment when you walk into Chili's," Jackson Crawford '19 said. "And the hostess says 'Hi, welcome to Chili's.'"
There are people who love Chili's and also people who hate Chili's, but in the end, their tastes are their tastes and we should respect that they do not enjoy great food. If you are a fan of Chili's or even if you are not, please give us your feedback in our latest poll.