Jay-Z's 4:44 Album Review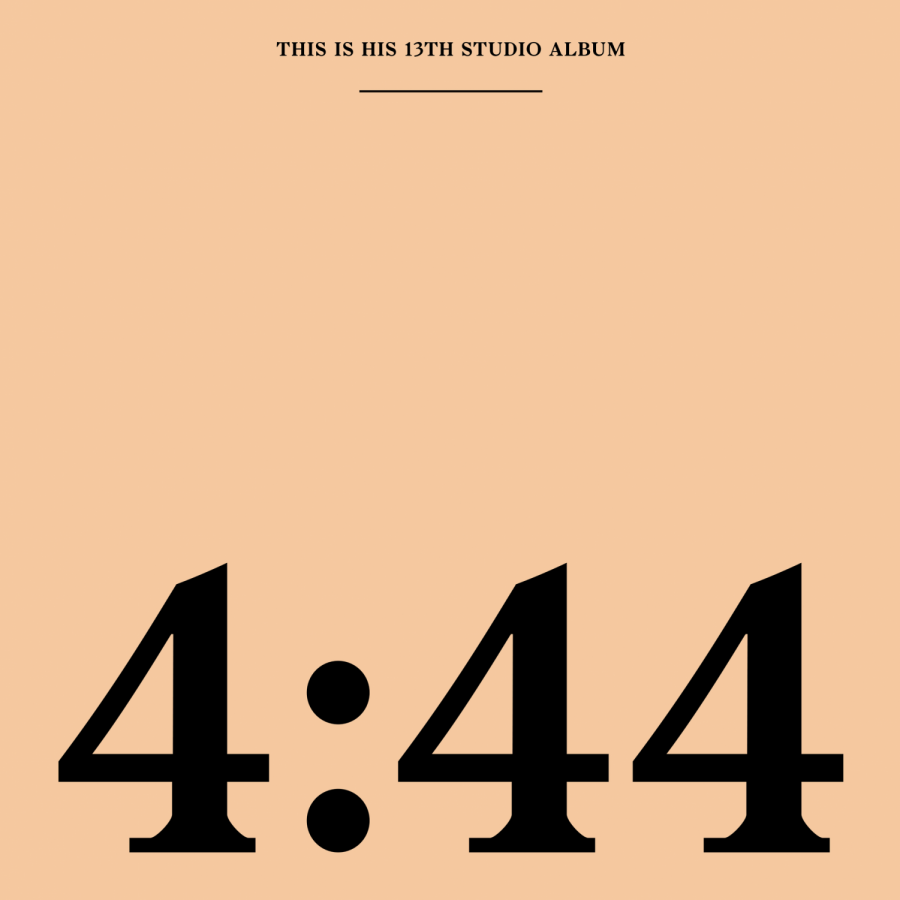 Maurice Taylor '18, Staff Writer
December 20, 2017
      Jay-Z's 4:44 album was his thirteenth album after his 12th one in 2013. His album was highly praised and acknowledged even by critics. This was argued to be his best album to date  His album was number one on the US Billboard 200 and was certified platinum just five days after he released it in June 30,2017. This album received a Grammy nomination for album of the year as well as Record of the year for his track "Story Of O.J".
His album came as a surprise due to his announcement that he would never make another album. On this album, Jay-Z touches on many topic including Racism, Stereotypes, his relationships and family life. His breakout song "Story of O.J" discusses the racism and prejudice going on in America right now and how being an African-American man is hard in America. He received criticism for his use of the N-word throughout the song and may people felt it was a shot at O.J.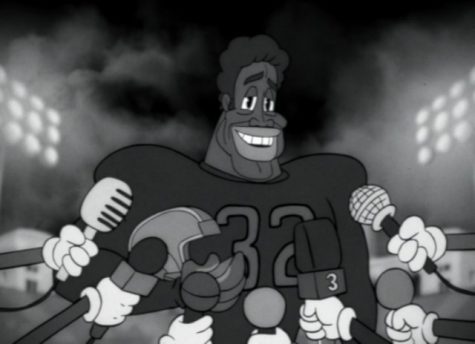 Another breakout song in his album "Kill Jay-Z" talks about his ego and also references his old songs from his previous album. He also mentions in that song about his elevator incident with Beyonce's sister five years ago. His arguable best song, 4:44 was widely praised by other rappers throughout the hip-hop community.
It is rumored that the song was really an apology to Beyonce for his alleged cheating.  In an interview, Jay-z states that he wrote the song exactly 4:44 in the morning and he thinks its one of the best songs he ever wrote.
196