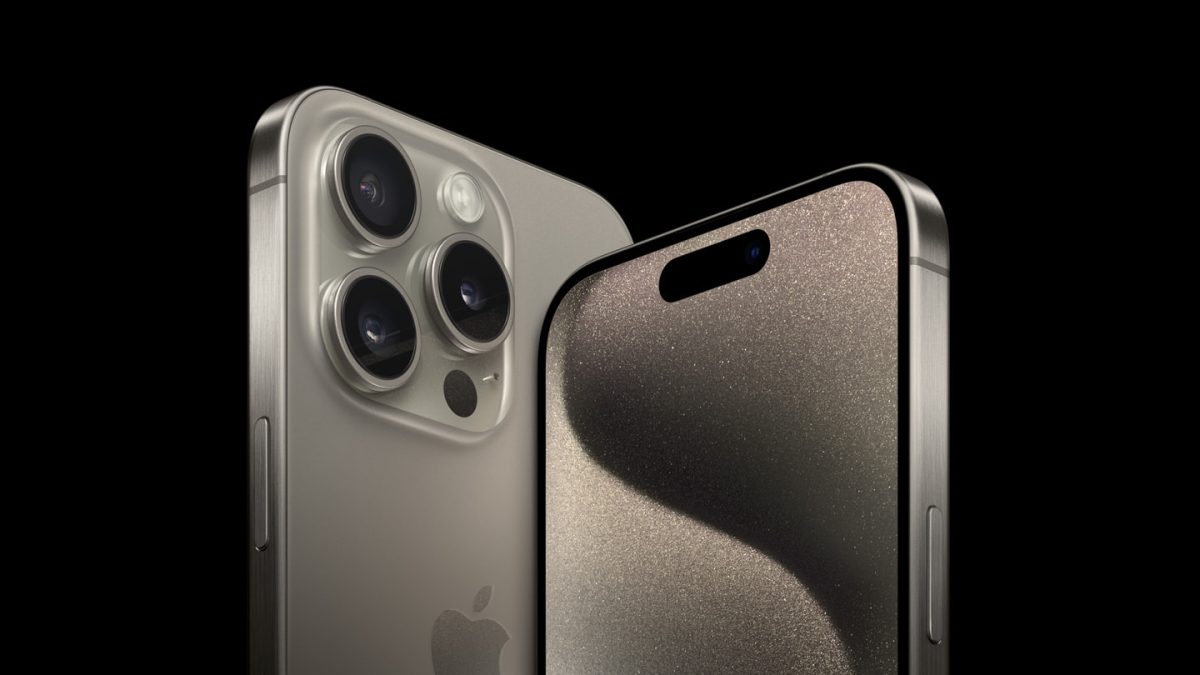 Patrick Scholegel '24, Student Journalist
September 22, 2023
The new iPhone 15 was announced about a week ago but has started rolling out to customers on the 22nd and many new features are coming that will be vital for the future of Apple--especially getting rid of the lightning port. Well,...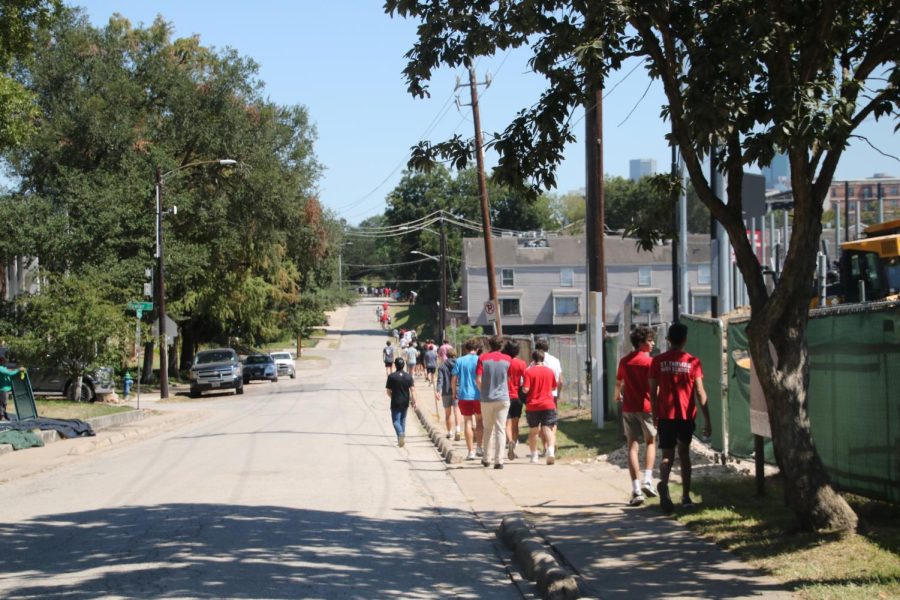 Benjamin Burch '23, Student Journalist
October 5, 2022
St. Thomas finishes the first quarter with a blast starting in early August and is coming to a close this week. This is the first "regular" first quarter that many St. Thomas students have had, with only the seniors being...
Henry Lane '24, Student Journalist
December 2, 2022
After the city of Houston's water supply was deemed unsafe to drink, HISD and many other schools including St. Thomas were forced to close on Monday much to the joy of the...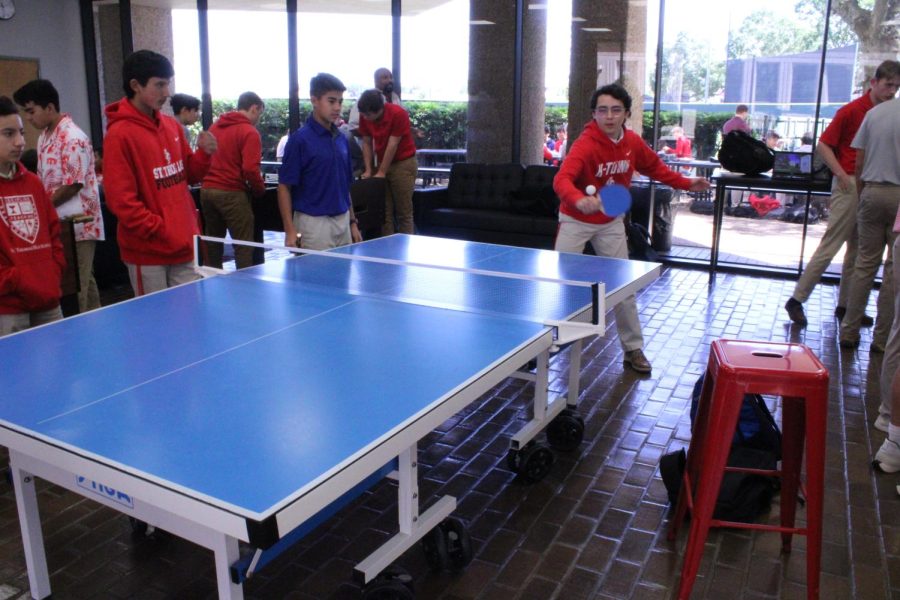 Anthony Rizzo '23, Student Journalist
September 26, 2022
The annual Eagles Ping-Pong tournament began earlier this week with numerous students participating. The competition is between players and the houses. Two time ping-pong...