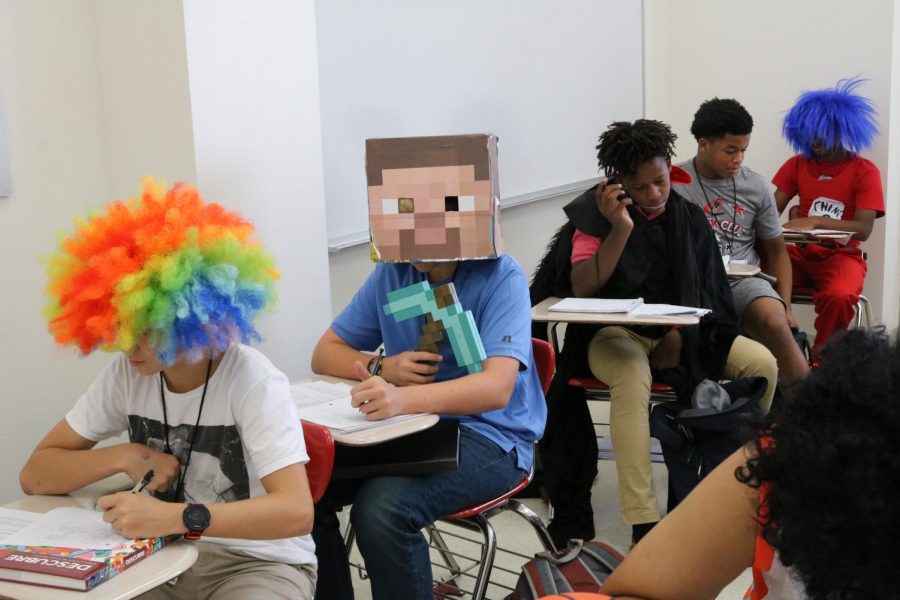 Hayden Diamond '21, Student Journalist
September 20, 2020
It's that time of year again! When all of the innocent, little freshmen come to meet their seniors face-to-face. It's the tradition every underclassmen fears, and every upperclassman adores: the beloved St. Thomas Fish...
Trent Butler '20, Eagle Online Editor in Chief
December 9, 2019
In the last several years a resurgence in interest in the style and fashions of the '70s and '80s. Old NASA shirts, the Astros reverting to older branding, even artists such as Post Malone and Paramore have started creating...
January 17, 2020
Steps for Students is an annual event benefiting the 59 Catholic schools in the Archdiocese of Galveston- Houston. This exciting day of family fun includes a sunrise Mass,...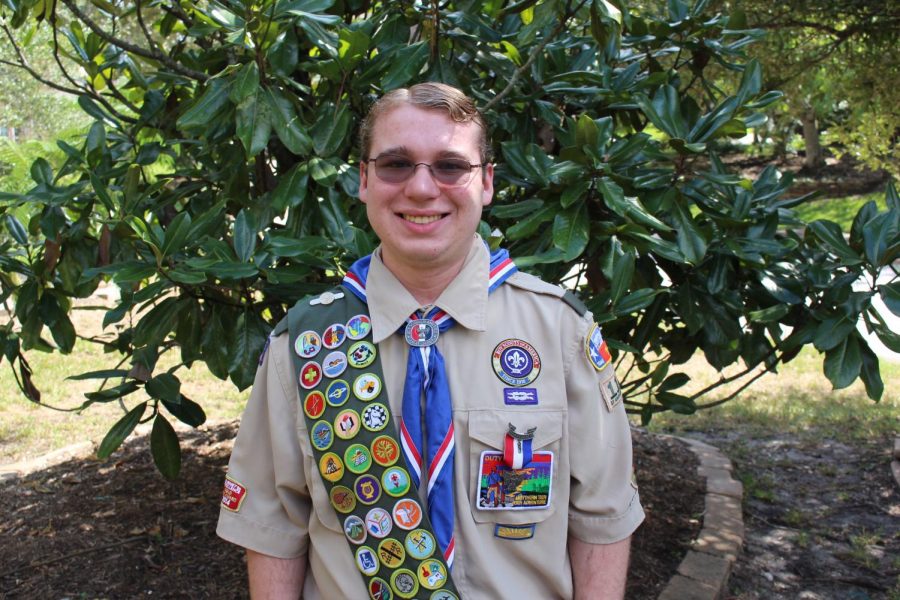 October 9, 2019
Nicholas achieved his Eagle Scout rank on April 16, 2019, and was awarded the rank at an Eagle Court of Honor on September 19, 2019. His Eagle project was reforestation...
Daniel Hernandez '23, Guest Contributer
October 9, 2020
Covid-19 seemed so far away when the third quarter began in 2020, but when it hit New York City and the NBA announced the season was suspended, it shocked the world on how serious this virus can be. ...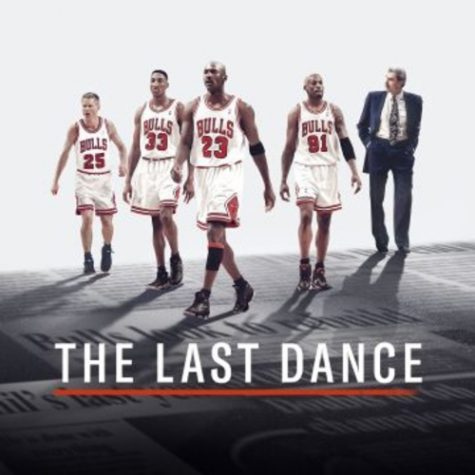 September 24, 2020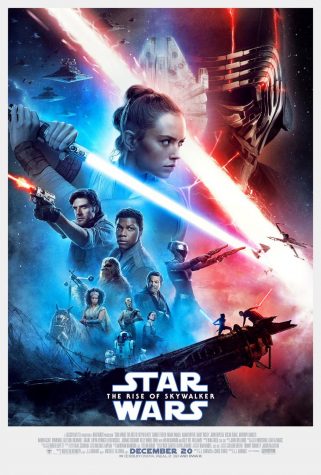 Review: Star Wars: The Rise of Skywalker
March 5, 2020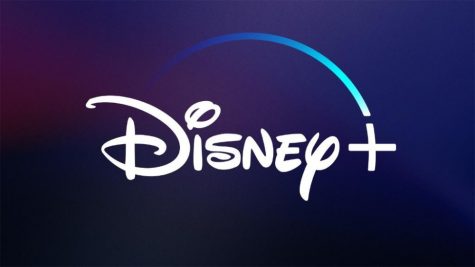 Disney+: Bringing the past to present
December 12, 2019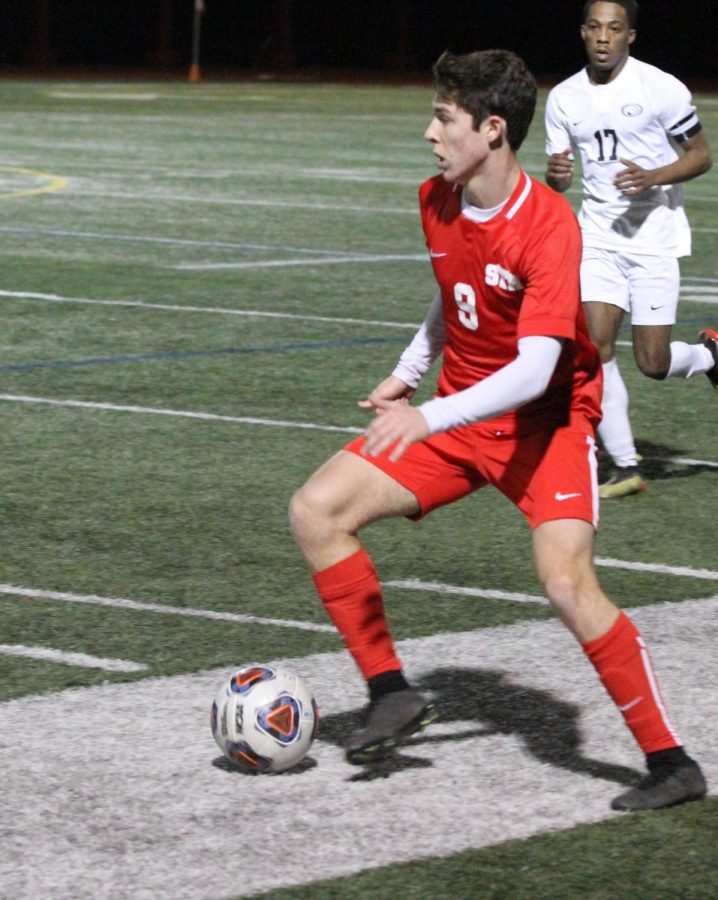 Nicholas Chandler '20, Student Journalist
November 6, 2019
"How do I define myself?" He thought for a moment. "I like to consider myself as a driven person who sets goals and really focuses to accomplish them." Alex Rivero...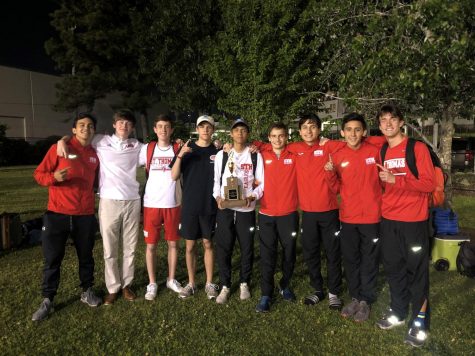 May 3, 2019
The Track team competed in the 2019 district meet at Awty on Monday, April 15th with a great expectation...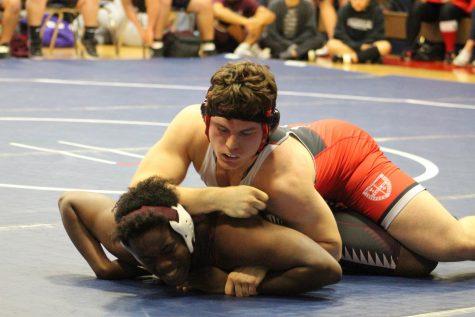 Wrestling Team Pins 2nd Place at TAPPS State Tournament
February 17, 2019
The Eagle wrestling team came up one single point shy of the state title at the TAPPS State Wrestling...

Loading ...
Aric Weeks '23
October 9, 2020
Covid-19 has changed almost every aspect of our lives, including how we learn. Our St. Thomas community has had to learn how to pivot by implementing a hybrid model of in-class...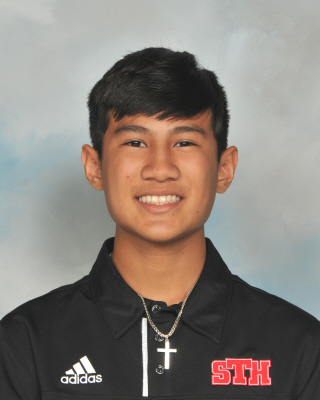 Ryan Nguyen '23
October 9, 2020
Now in my sophomore year at St. Thomas High school, Covid-19 has brought unfortunate events into my school year like ninety-minute online classes.  It all started one day...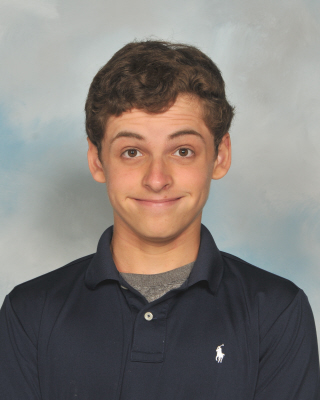 Recycling Resources Need A Boost
October 2, 2020
October 2, 2020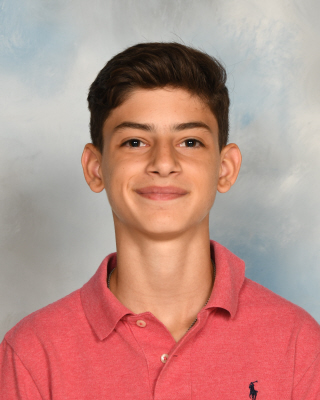 Full-Time Remote Should Remain an Option
September 30, 2020