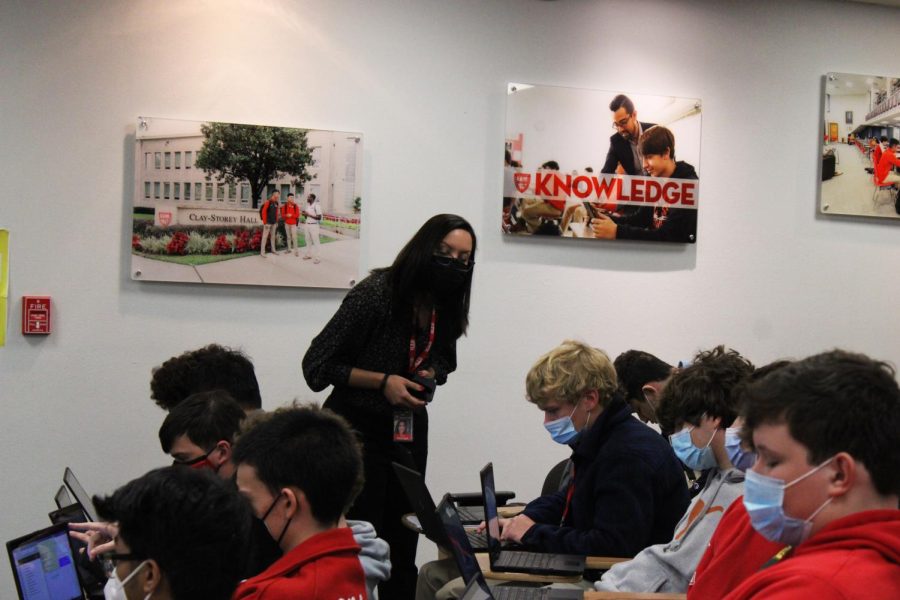 Ethan Vinson '23, Student Journalist
April 7, 2022
In August of 2021, St. Thomas lost a key counselor in Mr. Jeffrey Tesone to a tragic car accident. After his unexpected passing, there was a lot of uncertainty about the void that would, or would not be filled. In October,...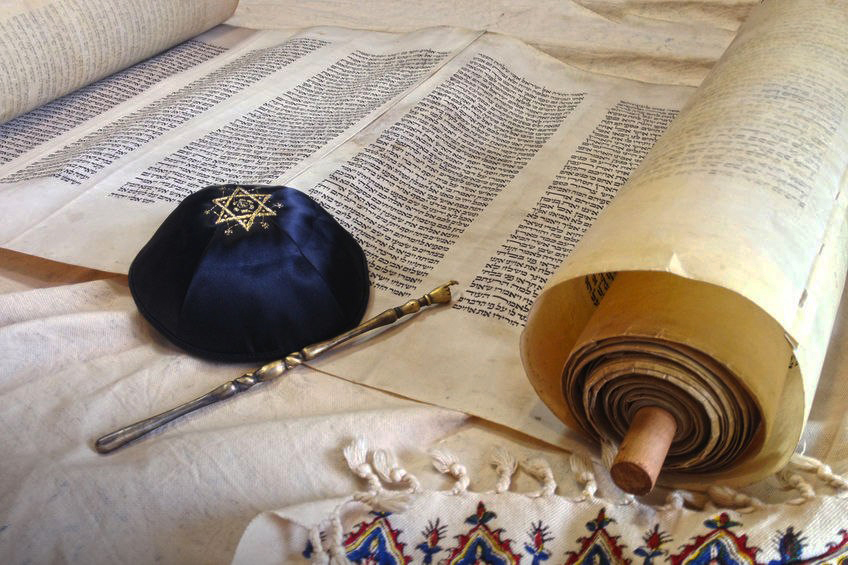 Ethan Vinson '23, Student Journalist
April 6, 2022
One of the most important moments in a Jewish person's life is to become a Bat or Bar Mitzvah. This ceremony happens at age 12 or 13 and symbolizes a Jewish boy or girl officially becoming a Jewish adult. I recently had the...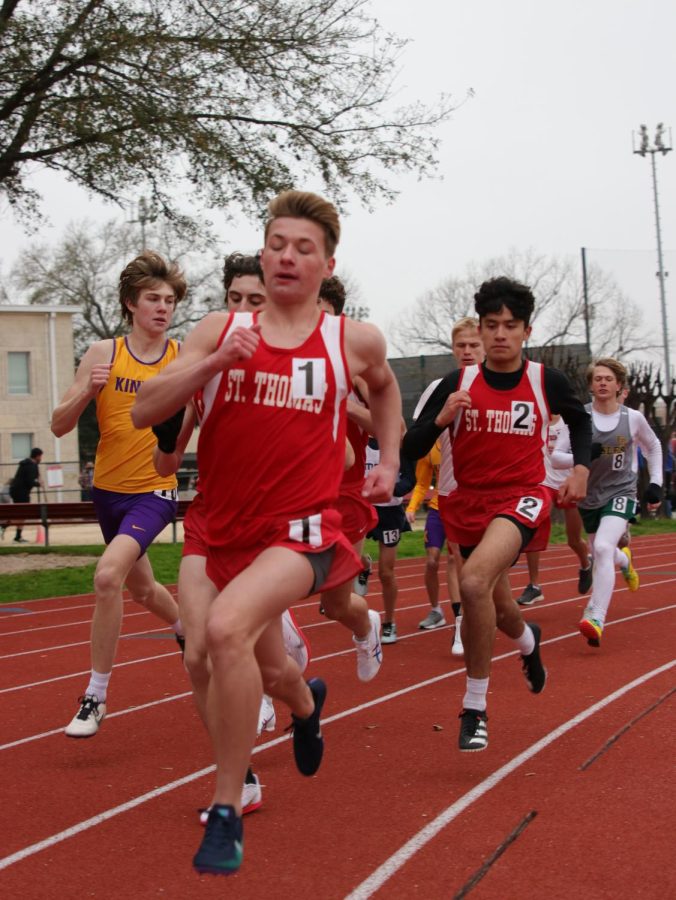 April 6, 2022
Congratulations to the JV track and field team for finishing first place in the TAPPS / SPC JV Championship Meet. First place finishes included: Grant Stewart in the...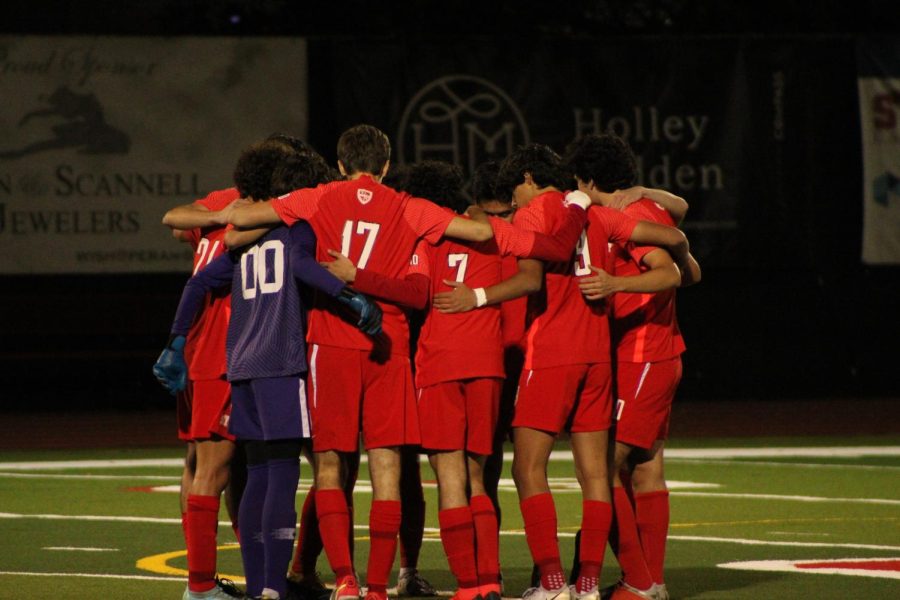 Thomas Pham '23, Student Journalist
February 8, 2022
Last week, the St. Thomas Varsity Soccer Team went undefeated against their five opponents in the Castleberry Tournament, claiming the tournament title in Fort Worth, Texas....
May 6, 2022
March 6, 2022
January 28, 2022
October 29, 2021