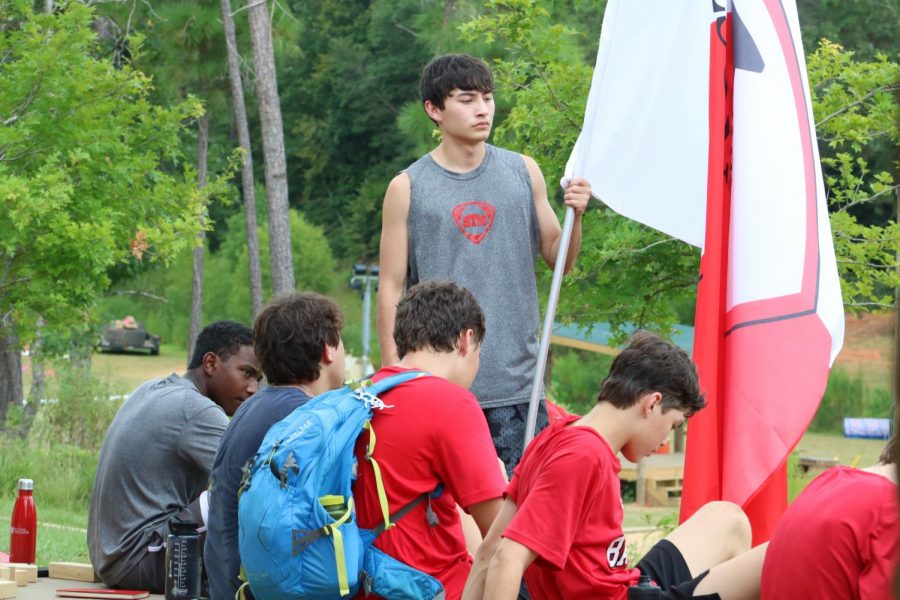 Luke Evans , Editor in Chief, The Eagle Magazine
October 29, 2021
"Why can't I just be thrown into high school like my brother was?" I can distinctly remember telling myself this in the weeks leading up to the start of my freshman year, as I discovered that I would be going to...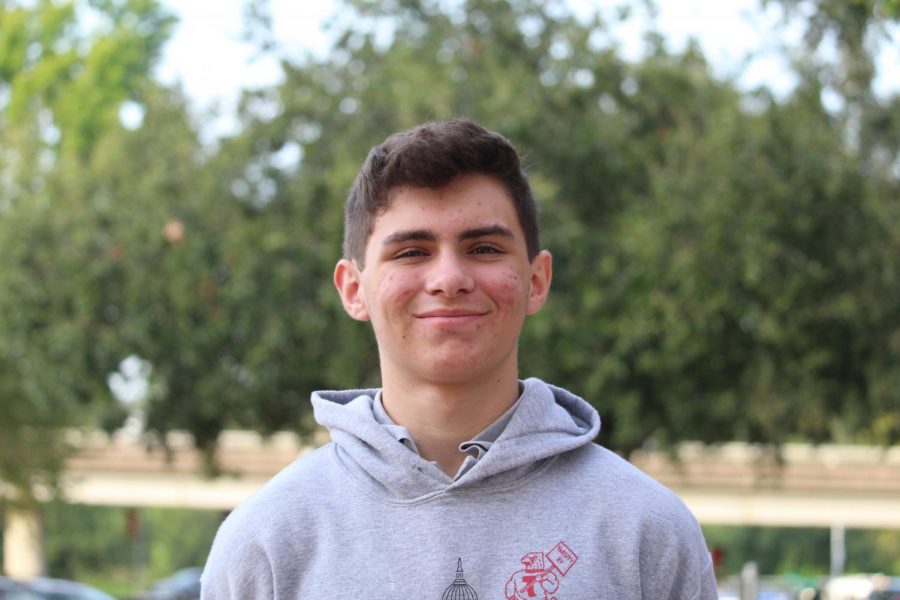 Brian Lively , Student Journalist
October 29, 2021
"It's definitely more welcoming," Robert Longo '22 responded when asked about the transfer environment, "it's something I was more used to personally having gone to Catholic school for most of my life". Robert...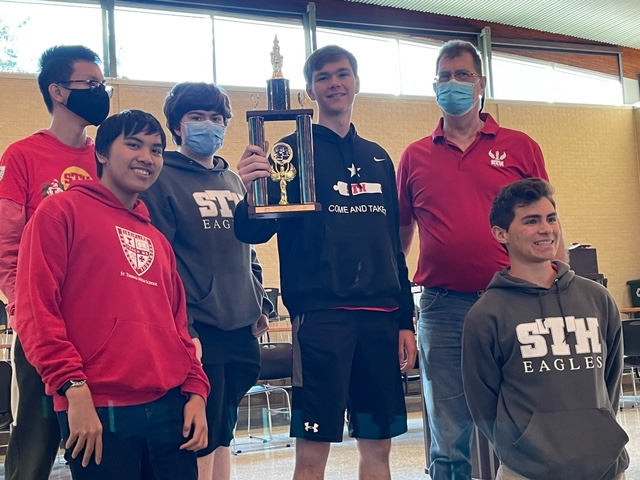 November 11, 2021
On Saturday, November 6th,  the St. Thomas Chess Team placed second over –all amongst all Houston-area Catholic and Private schools.  Among the standouts was Junior Charlie...
January 17, 2020
Steps for Students is an annual event benefiting the 59 Catholic schools in the Archdiocese of Galveston- Houston. This exciting day of family fun includes a sunrise Mass,...
Caleb Davis , Editor, The Eagle Online
October 29, 2021
Since 2018, every new school year at St. Thomas begins with Aquinas Week, which is a week's worth of games, activities, and college visits held at St. Thomas and Camp Aquinas. Aquinas Week is a great way for the students...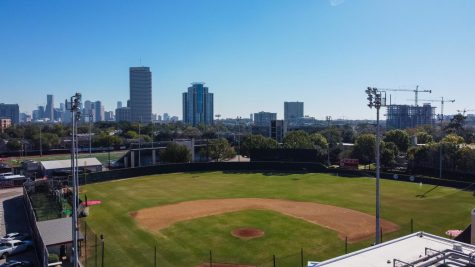 February 26, 2021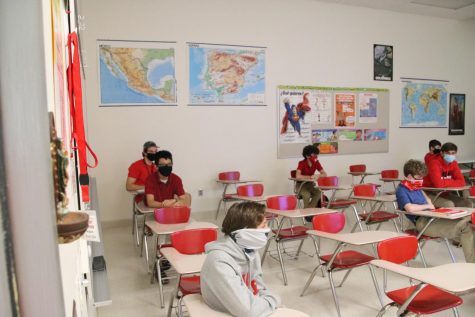 Hybrid Learning: What I was Looking Forward To Versus What Actually Happened
September 23, 2020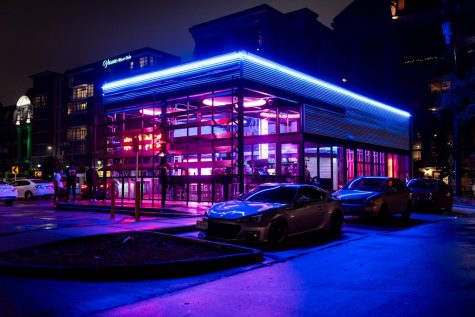 The Rice Box brings affordable Chinese food to Shepherd Drive
October 9, 2019
What Being a Senior Leader Means to Me
October 9, 2019
February 26, 2021
February 26, 2021
October 9, 2020