Trent Butler '20, Eagle Online Editor in Chief
December 9, 2019
In the last several years a resurgence in interest in the style and fashions of the '70s and '80s. Old NASA shirts, the Astros reverting to older branding, even artists such as Post Malone and Paramore have started creating...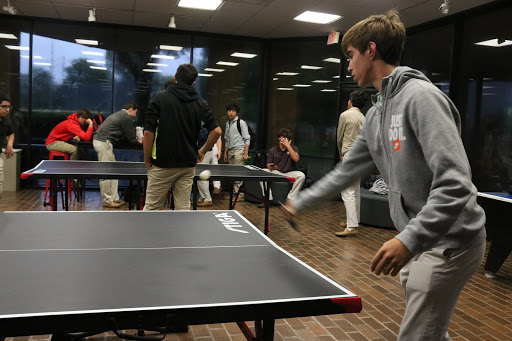 Beamon Welch '20, Student Journalist
October 7, 2019
Going into the new school year, many students and faculty notice significant changes throughout the campus. From the new study rooms in the LEC to renovated classrooms, none seem to be more popular and vibrant than the new...
January 17, 2020
Steps for Students is an annual event benefiting the 59 Catholic schools in the Archdiocese of Galveston- Houston. This exciting day of family fun includes a sunrise Mass,...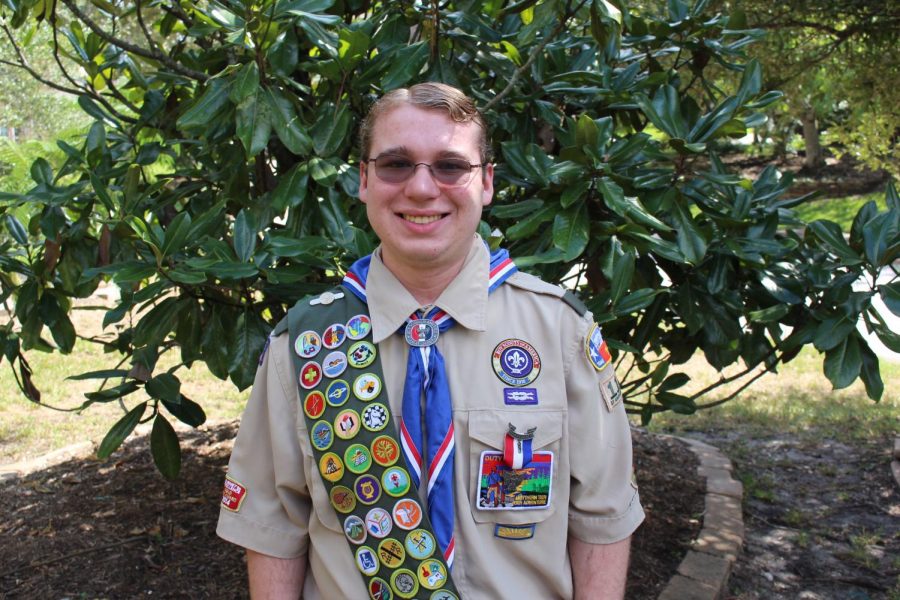 October 9, 2019
Nicholas achieved his Eagle Scout rank on April 16, 2019, and was awarded the rank at an Eagle Court of Honor on September 19, 2019. His Eagle project was reforestation...
Saint Thomas High School

27

Sep 13 / Varsity Football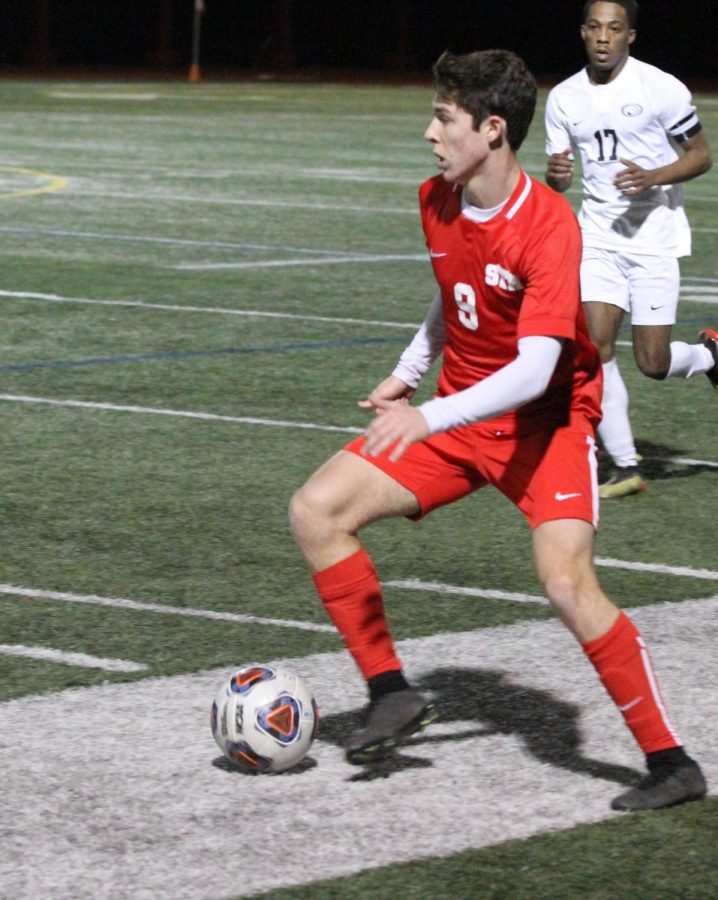 Nicholas Chandler '20, Student Journalist
November 6, 2019
"How do I define myself?" He thought for a moment. "I like to consider myself as a driven person who sets goals and really focuses to accomplish them." Alex Rivero...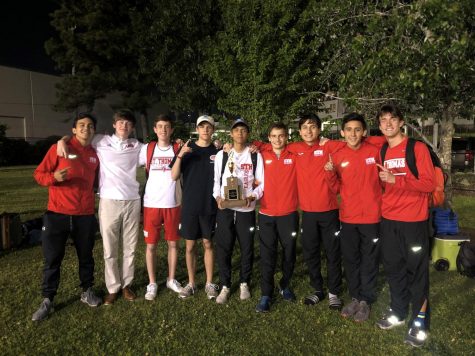 May 3, 2019
The Track team competed in the 2019 district meet at Awty on Monday, April 15th with a great expectation...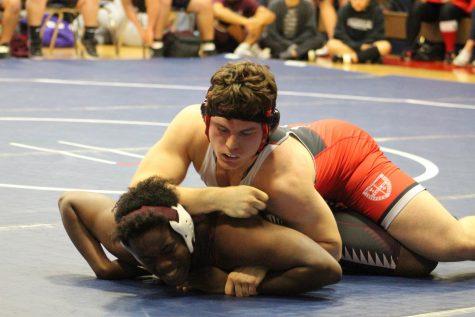 Wrestling Team Pins 2nd Place at TAPPS State Tournament
February 17, 2019
The Eagle wrestling team came up one single point shy of the state title at the TAPPS State Wrestling...

Loading ...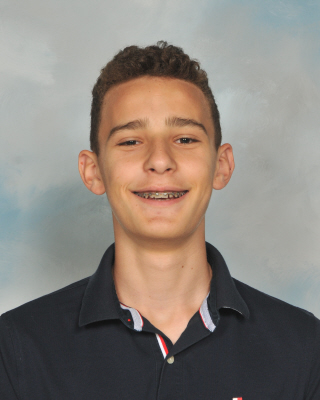 William Barboza '22
March 5, 2020
As a student at St. Thomas High School I strive to improve my comprehension of books, and what better way to help everyone achieve a better comprehension of books: a Bookfair....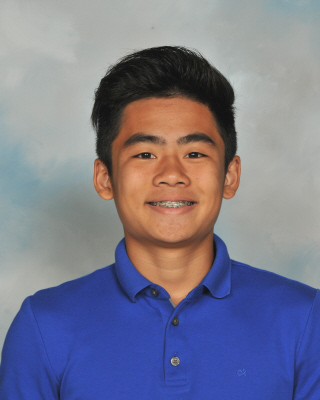 Thomas Pham '23
March 5, 2020
Every passing period in the LEC, there is always a student printing work for their next class. These students are ready to print and click the button to receive their paper....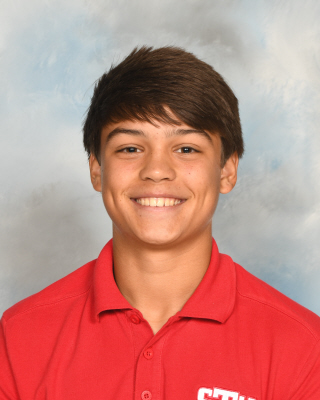 February 26, 2020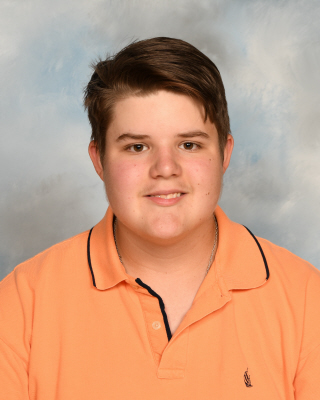 February 13, 2020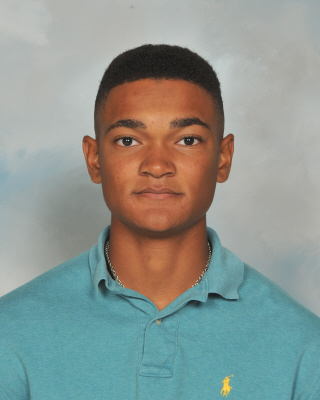 January 31, 2020