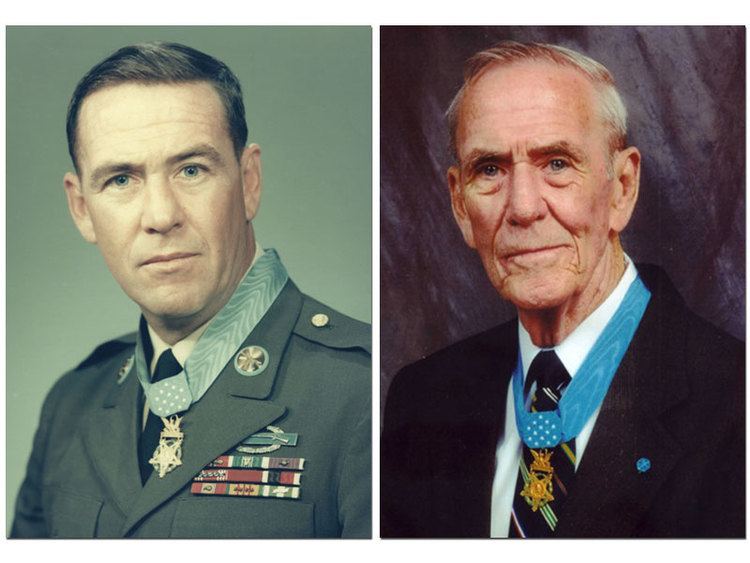 Creighton Ward '21, Student Journalist
November 17, 2020
The United States Medal of Honor is the highest award for valor in combat that can be earned by a member of the United States Military. In order to qualify for the honor, the recipient must have shown incredible bravery through...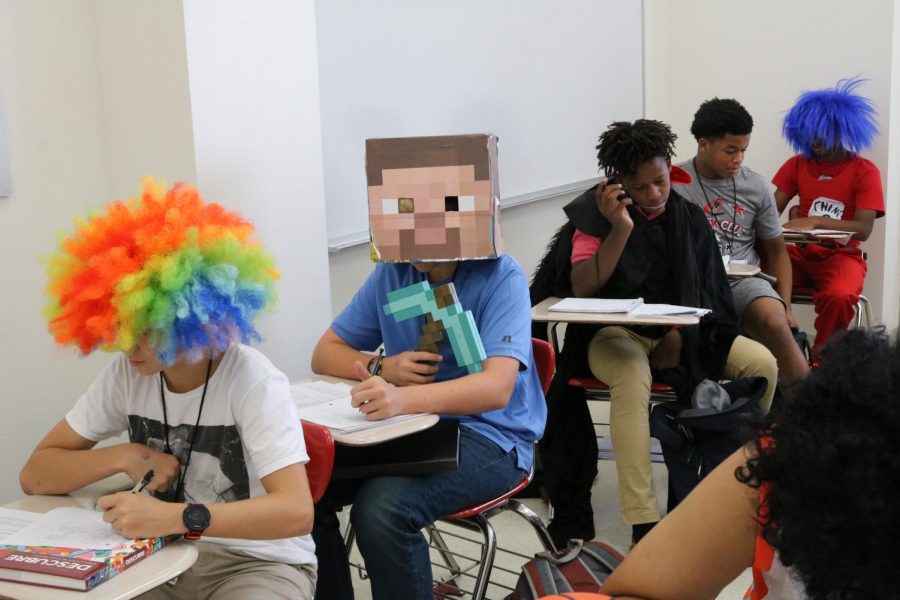 Hayden Diamond '21, Student Journalist
September 20, 2020
It's that time of year again! When all of the innocent, little freshmen come to meet their seniors face-to-face. It's the tradition every underclassmen fears, and every upperclassman adores: the beloved St. Thomas Fish...
January 17, 2020
Steps for Students is an annual event benefiting the 59 Catholic schools in the Archdiocese of Galveston- Houston. This exciting day of family fun includes a sunrise Mass,...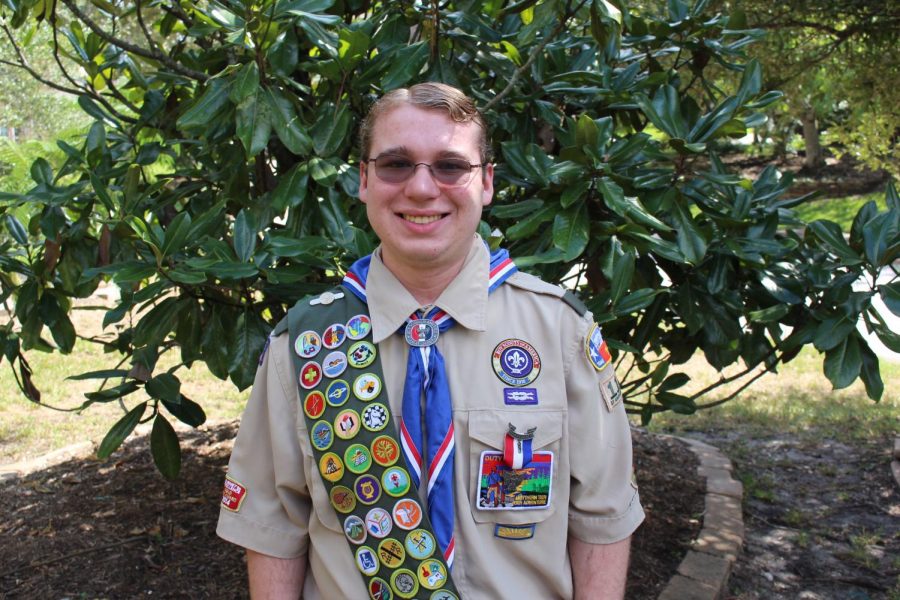 October 9, 2019
Nicholas achieved his Eagle Scout rank on April 16, 2019, and was awarded the rank at an Eagle Court of Honor on September 19, 2019. His Eagle project was reforestation...
Alex Rivero: Great Expectations
November 6, 2019
"How do I define myself?" He thought for a moment. "I like to consider myself as a driven person...
May 3, 2019
The Track team competed in the 2019 district meet at Awty on Monday, April 15th with a great expectation...

Loading ...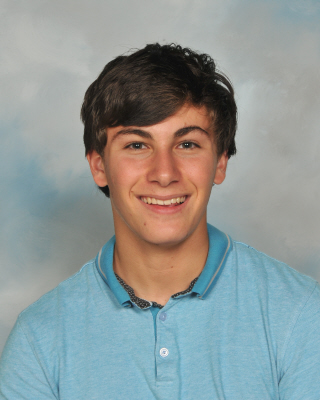 December 14, 2020
Something needs to change! As a senior at St. Thomas High School, I have witnessed 3 years of round-up, and I have progressively gotten less motivated to go above and beyond...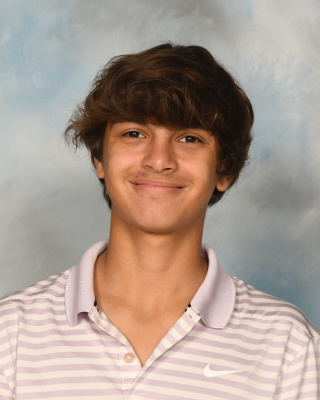 December 14, 2020
A big question everyone has is... What is the deal with the start of the second semester? Are we going back? Are we staying hybrid? All online? Well personably I believe that...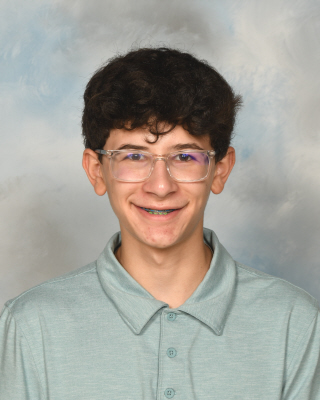 December 14, 2020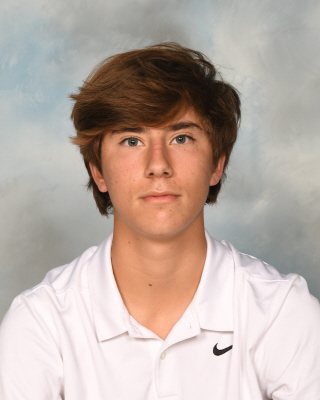 December 14, 2020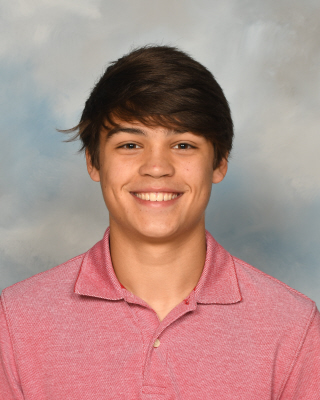 A Change in the BLock Schedule
December 14, 2020