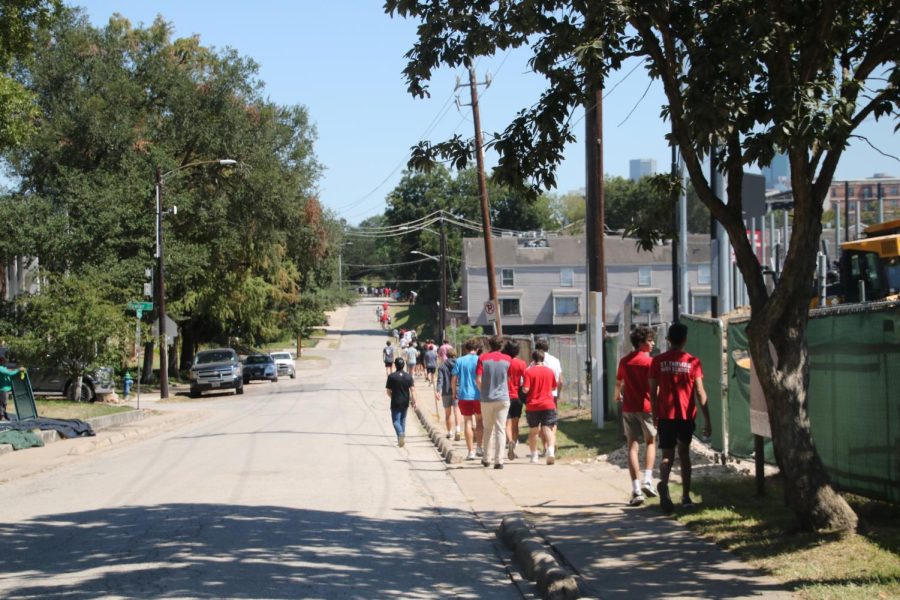 Benjamin Burch '23, Student Journalist
October 5, 2022
St. Thomas finishes the first quarter with a blast starting in early August and is coming to a close this week. This is the first "regular" first quarter that many St. Thomas students have had, with only the seniors being...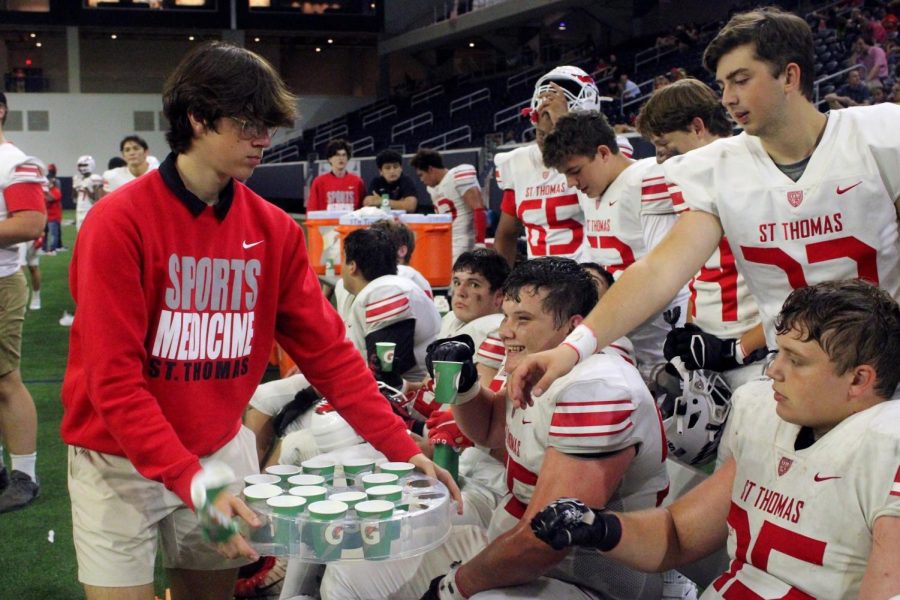 Anthony Roy '24, Student Journalist
September 30, 2022
It's the day before a crucial late season football game. As the last practice before the game winds down, the star wide receiver takes a brutal hit and lies on the ground unable to get up, seemingly out for the next day...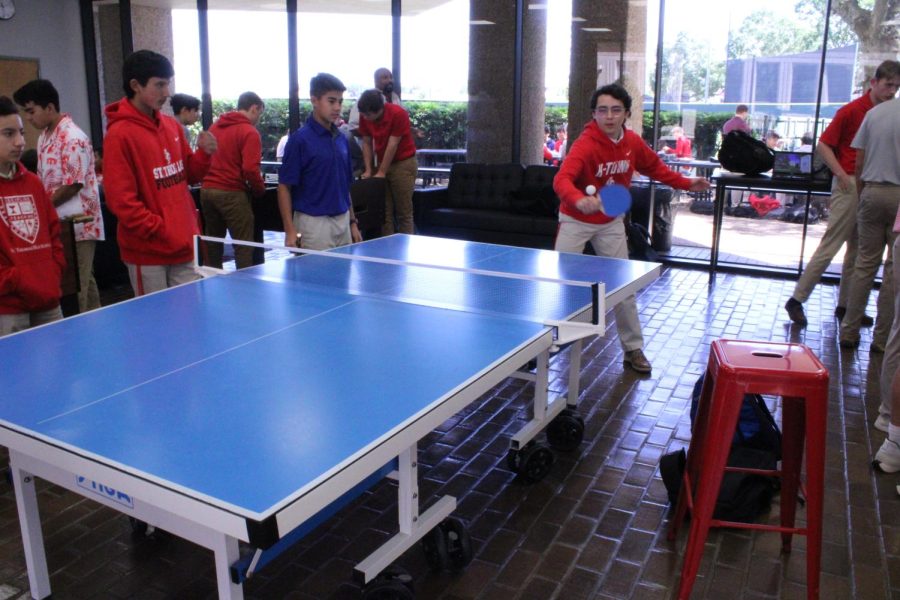 Anthony Rizzo '23, Student Journalist
September 26, 2022
The annual Eagles Ping-Pong tournament began earlier this week with numerous students participating. The competition is between players and the houses. Two time ping-pong...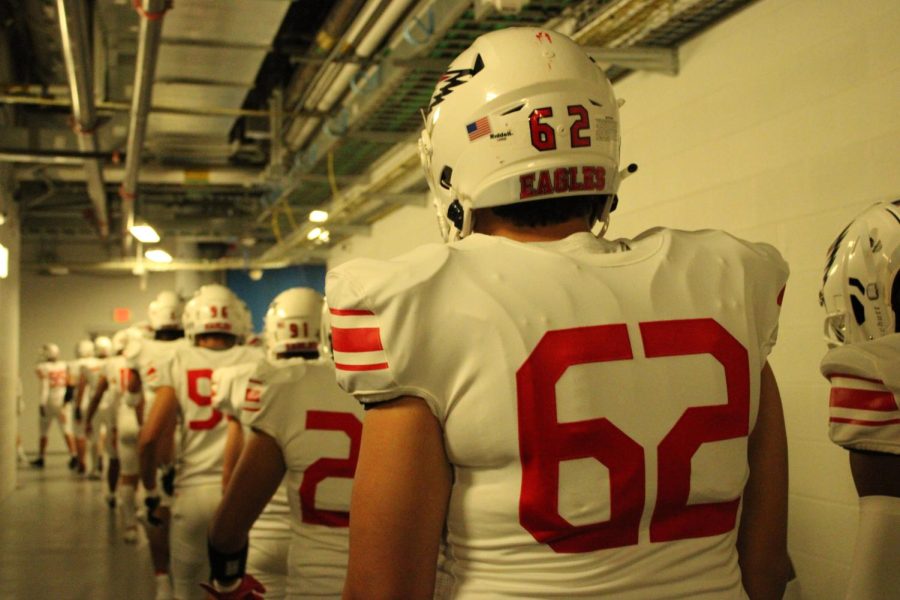 Ethan Vinson '23, Editor in Chief, Eagle Magazine
September 11, 2022
The Catholic Bowl is an event that encapsulates the love and passion of Texas high school football. The large Ford Center in Frisco Texas AKA The Star is perfect for hosting...