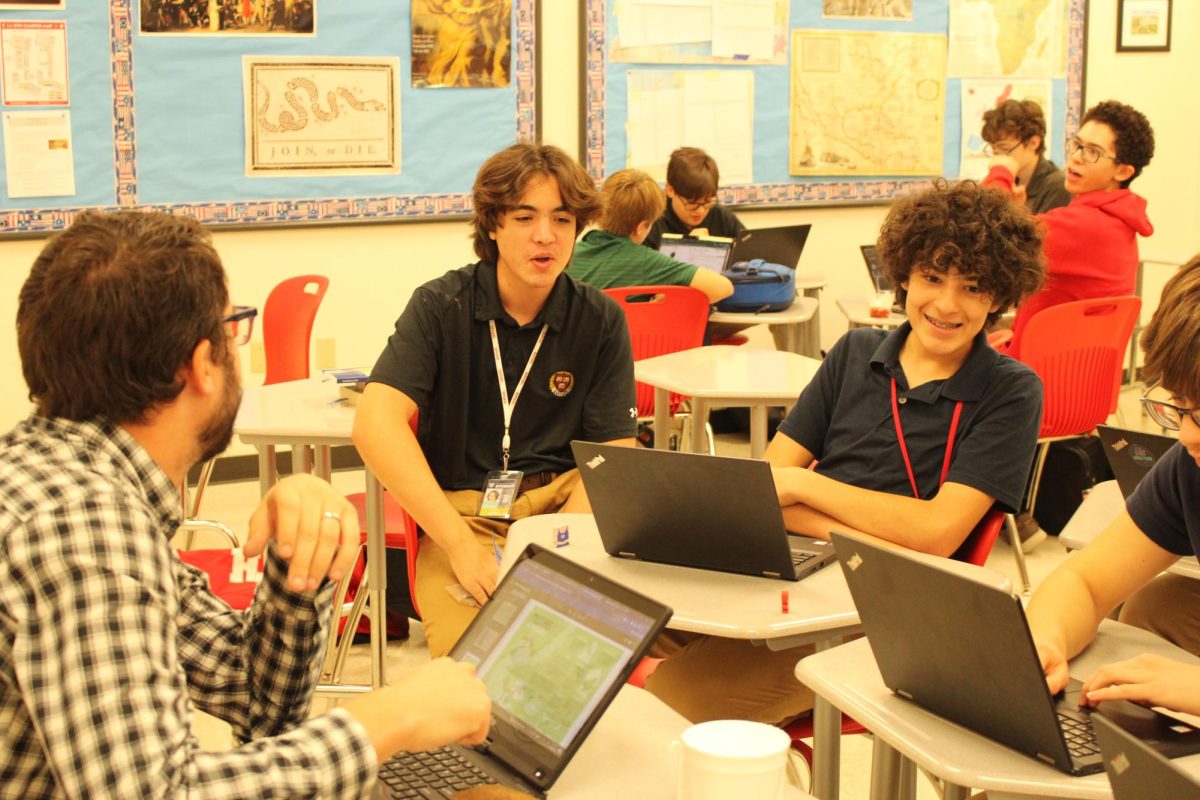 Keller Case '24, Student Journalist
October 5, 2023
Wizards, knights, spells, swords, dragons and monsters;  all seemingly fantical things can be found right on your table and in the palm of your hand. The D&D Club, or Dungeons and Dragons club, is one of the many clubs...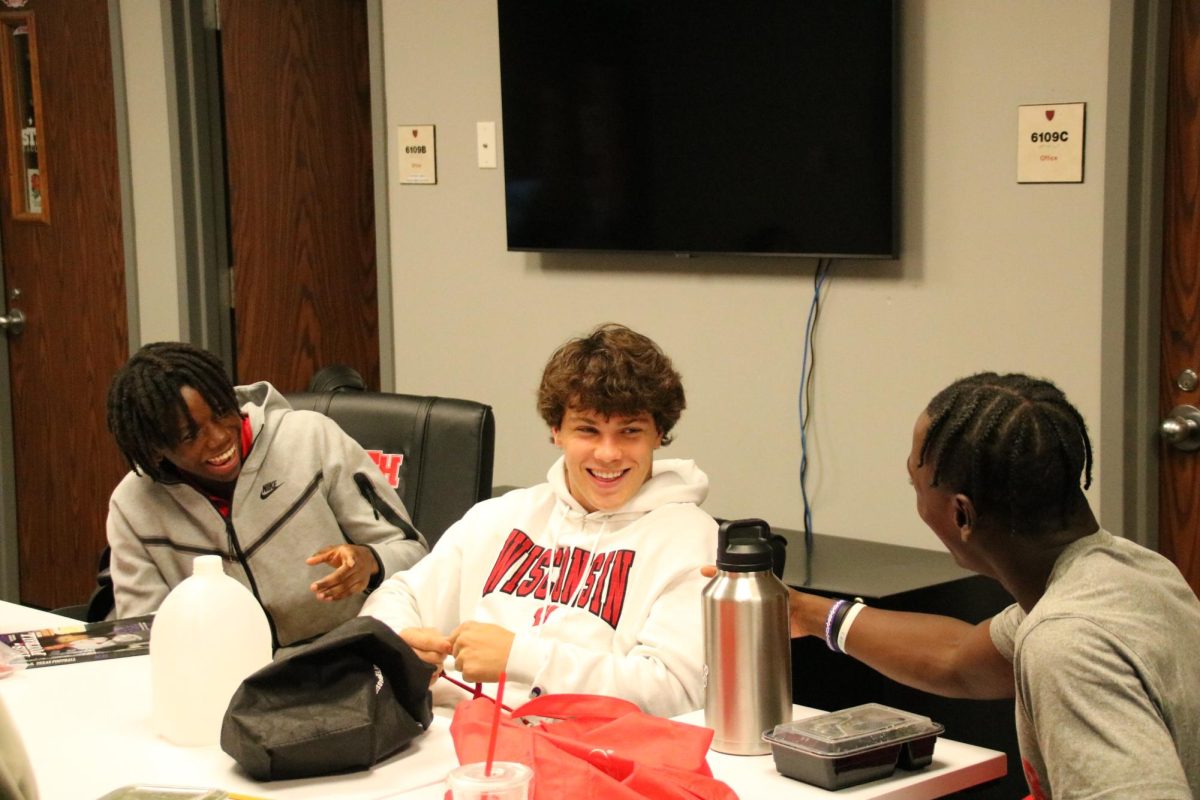 Luke Edgecomb '24, Student Journalist
October 2, 2023
For many, lunch symbolizes freedom. It symbolizes the chance to socialize during a long hard school day. But for a group of student athletes, it symbolizes much more.  If you asked St. Thomas students what their favorite...
Henry Lane '24, Student Journalist
December 2, 2022
After the city of Houston's water supply was deemed unsafe to drink, HISD and many other schools including St. Thomas were forced to close on Monday much to the joy of the...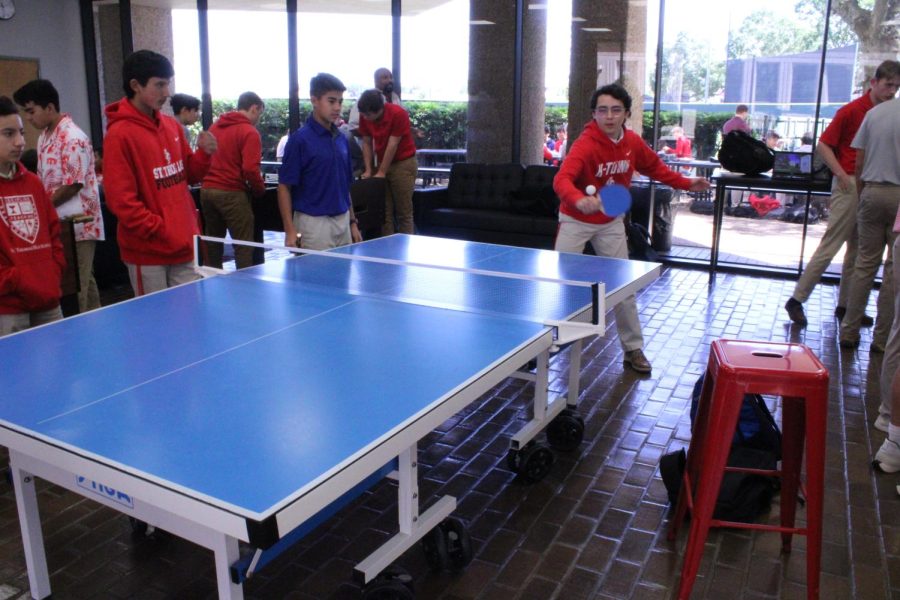 Anthony Rizzo '23, Student Journalist
September 26, 2022
The annual Eagles Ping-Pong tournament began earlier this week with numerous students participating. The competition is between players and the houses. Two time ping-pong...
December 6, 2022
September 19, 2022
April 6, 2022