Dress Down Fridays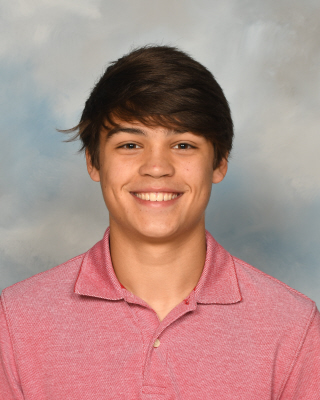 During a typical five-day week of school, Friday is a day of celebration. Friday means that the demanding and challenging week of school is coming to a close. Because the majority of students and faculty are in high spirits during this final day, we should honor it with a change from the dull dress code. Having the privilege to wear something different from khaki pants, a collared shirt, and dress shoes would boost student's attitudes and make that last day of the week even greater. When asking many two quota sellers that benefited from the month-long dress down, the majority agreed that it was the best incentive in getting them to sell, proving how much of a positive effect a dress down can have. Any day of school with the comfort of tennis shoes, khaki shorts, and a t-shirt is a good day, and if these comforts were to be allowed every Friday, it could become as fun as a Saturday.
About the Contributor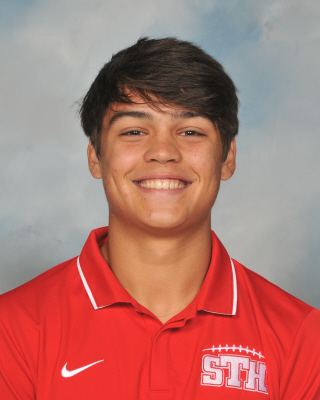 Caleb Davis '23, Section Editor, The Eagle Magazine
Caleb Davis is a senior and a feature editor for the Eagle Magazine staff. He is most interested in the photography side of journalism, frequently taking...