St. Thomas senior writes and directs professional theater production
Groundbreaking news… St. Thomas has a real show-businessman on our hands. Senior Isaiah Leal is producing a play called Within a Wayward World.
The play is "based on the premise that life is filled with many unpredictable events and happiness can be found through hardship," Leal said. "It depicts the lives of different people in Western California in the mid-1980s to 90s and how they try to find happiness through their struggles living in the same world filled with many struggles and unknowns."
Isaiah's involvement in the creation of this play is what makes this feat so remarkable. He spent the entire second semester of last year writing the script, and after completing it decided that he wanted to put his hard work on a stage.
"This summer, I cast a group of talented, older, ethnically-diverse, professional actors," Leal said. "I produced, directed, and acted in my play. It was truly special how many things I was responsible for and how something I created was coming to fruition right before my eyes."
Recently, news has spread that Isaiah has postponed the opening of his production for undisclosed reasons, however, the play is set to take place at the Camara de Empresarios Latinos de Houston on Harrisburg St.  with no date in mind yet.
Isaiah says that there will be a new date soon, so look around for that. Reflecting on this whole process, Leal asserts that it has been personally uplifting.
"My favorite part of the process has been growing as an individual and seeing my actors grow with me as well."
Leal also commends his cast and crew for respectfully treating him as a colleague.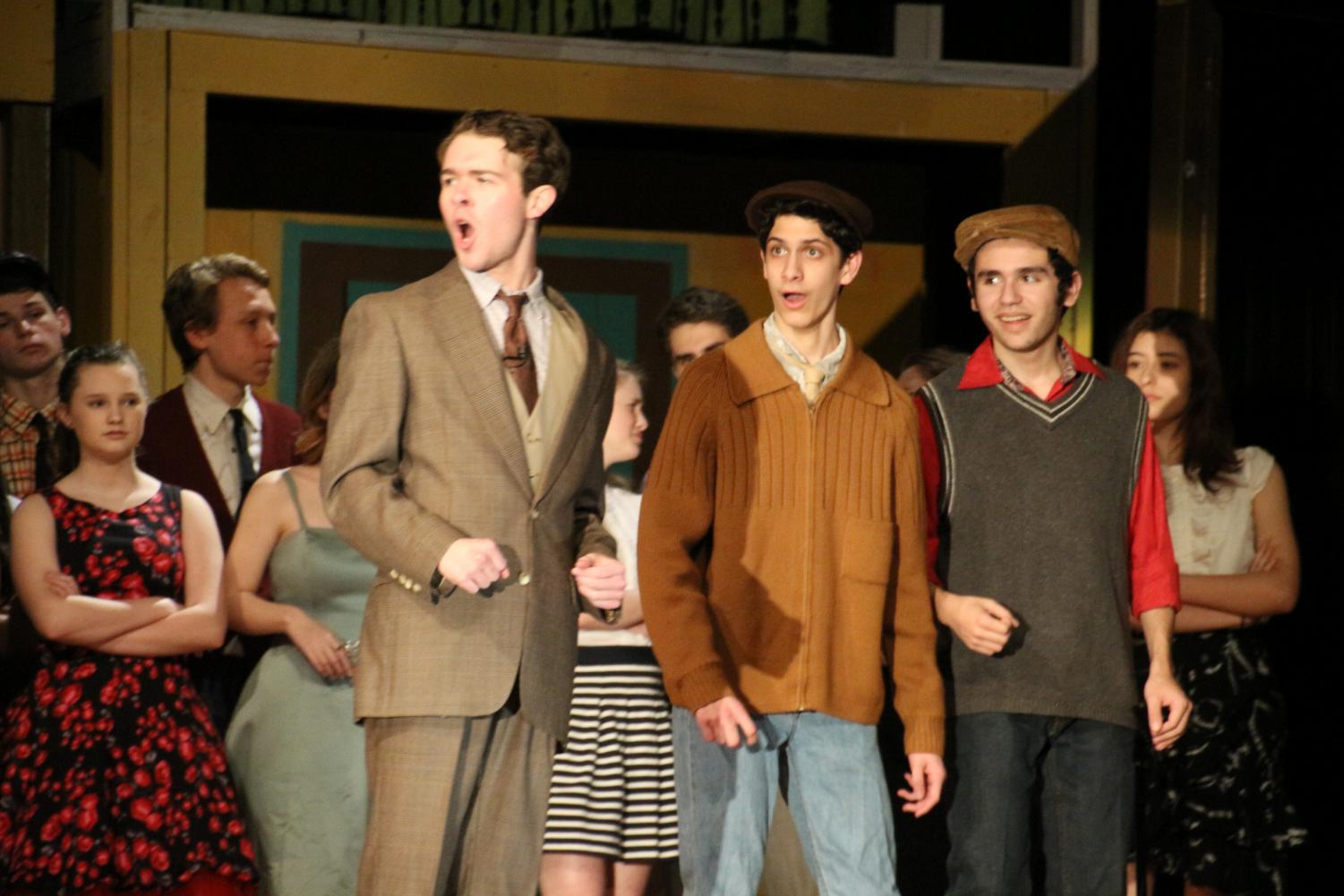 "All of my actors know how young I am, but we all see each other as equals, and it is such a great bond we have. Through each rehearsal, we help build each other up and it is humbling how all of my actors are always excited to work with me, despite how young I may be."
Leal said that the biggest takeaway from his creation is the realization that anything is possible. As a high school student, it is sometimes hard to see how much we are really capable of, and Isaiah's play is an example of how hard work can get you anywhere you want to go in life.
189