Teams to watch in the MLB playoffs
October is closing in fast and the 2018 playoff race is one to remember. For the casual baseball fans, the playoffs are when you really start to watch and become interested and who can blame them because regular season can become stagnant and boring. These are some of the significant teams to watch and expect to make some noise in October.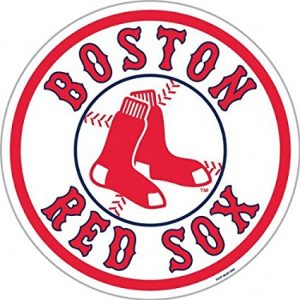 Boston Red Sox– The Sox are the overwhelming favorite to fly the pennant this year because they are the most complete team with their addition of J.D. Martinez, they have two potential MVPs on the same team. They face the winner of the Wild Card game between The Yankees and most likely the Oakland Athletics. The Sox are favorites but you never know what can happen in October.
Houston Astros– The defending champs are not settling with just one, they want to be the first team to win back to back World Series Champs since 2000. With an injury-filled season and lots of diversity, the Astros still sit atop the standings in the AL West. With the emergence of a potential MVP in Alex Bregman, the offense is the strong suit of the team. They have a strong starting rotation but questionable bullpen but nonetheless, the Astros are ready to show people that 2017 was not a fluke.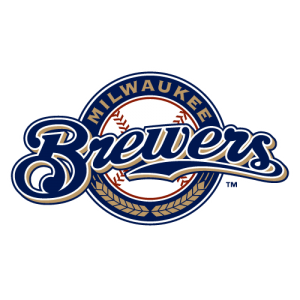 Milwaukee Brewers– The Brewers are a team that overachieved in this regular season with the help of newly acquired Christian Yelich and Lorenzo Cain and the emergence of starting pitcher Josh Hader the Brewers are looking to make some unexpected noise in October. As of right now they are one game back of leading the division and will at least get into the wild card game.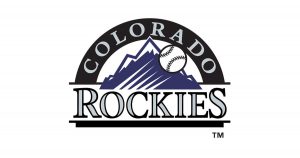 Colorado Rockies– This is probably the team that is expected to make the least noise in the Playoffs according to most. With a very solid, but not deep lineup the Rockies will need to be a hot team coming in to do some damage. I can see this team making a run with their defense that is one of the best in the majors. For them to have a lot of success their premiere starter Jon Gray needs to have a Madison Bumgarner-like postseason. The Rockies are a half game back of the Dodgers in the NL West and as of now in the Wild Card spot.
231
About the Writer
Quinn Colby '19, Eagle Staff Writer
Quinn Colby is in his first year writing for The Eagle Staff. Quinn is a former varsity basketball bench warmer and track star. He enjoys watching the...