It's a commercialized, commercialized Christmas this year…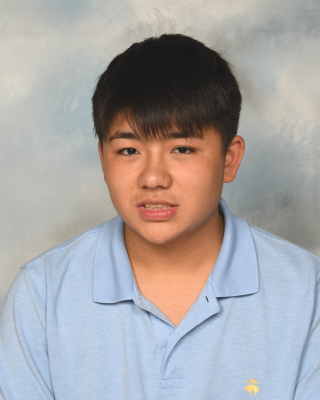 Ah Christmas, what a beautiful time to buy new products. While I do agree that Christmas still has some virtues, it is still not as valuable as it used to be. In the World today, Christmas has been polluted by all the companies trying to make money off of hungry parents trying to satisfy their kids. My attendance at St. Thomas taught me that any holiday should be celebrated with a deep sense of brotherhood.
In the defense of Christmas, it still holds some values well. Christmas is not totally a buyer's holiday, it is just suffering a great deal of fully becoming a buyer's holiday. For Christmas, gifts are part of the American tradition that will hold up until the end. These gifts can build relationships between people. Christmas can lead to people meeting new friends and building new relationships.
The truth is that Christmas like all holidays have their ups and downs. Christmas is the one holiday that has gone away from a lot of his traditions. Instead, those were replaced with consumer traditions. The problem is that Christmas will never be the same. As people, we need to bring back Christmas to its roots.
228