A Break from Screens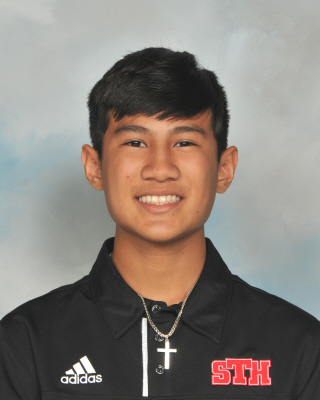 Now in my sophomore year at St. Thomas High school, Covid-19 has brought unfortunate events into my school year like ninety-minute online classes.  It all started one day before spring break my freshman year, and after that day it has been online since. It has been long ninety-minute classes for about three months of my freshman and sophomore year. With these long ninety-minute classes, I think we should have more breaks in between those classes instead of staring at a screen for a full hour and a half.
Every day for the past month everyone has stared at a screen for at least 6 to 7 hours a day.   All this screen time is not very healthy for our brains and eyes. Looking at a screen for multiple hours a day can lead to eye strain and sometimes headaches. That's why if we have 10 minutes breaks while on the call, it can let us get time without looking at the screen and regain focus.
With these breaks in between the calls, it will lower the chances of vision problems and headaches. Also, I know some kids that have a hard time focusing during these long classes, and with these breaks, it will help them regain focus onto the subject that they are learning. Lastly, with guaranteed breaks I am certain kids will like online learning a lot more because they don't have to try and focus for ninety minutes and can get a tasty snack instead.
569