Locker Space for Tennis Players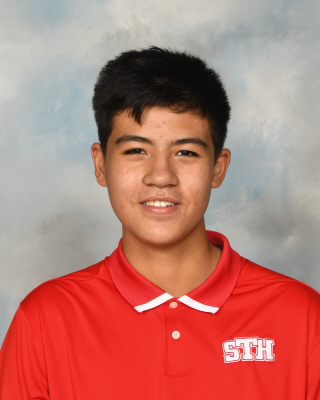 When released at 3:10, most Tennis team members change in the freshman locker room while others may change in school restrooms. In the locker room, team members do not have access to lockers to store their items. Because the team does not have access to lockers, many members must carry their equipment with them throughout the day. Also, tennis changing times interfere with other sports like Rugby or Track and Field. It is especially inconvenient to change and store items when other sports have games or special events and use the majority of the space in the locker room.
Establishing a closet, small locker room, or changing space would be a great benefit to the tennis team. Also, giving the team access to lockers in that designated space would help store items and make them accessible before practice. Members will no longer have to carry their items with them or store them in an inconvenient space.
635