Threat to Fine Arts at St. Thomas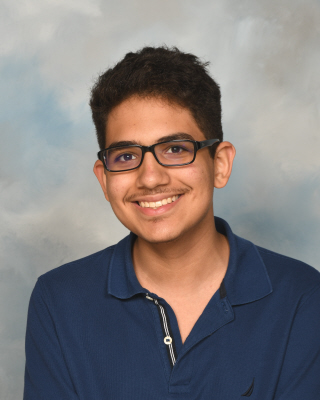 Whenever a student shows even the slightest interest in taking an elective related to fine arts, the same excuse is always brought up: "this class will lower my GPA, so I won't be able to take it." I have heard this excuse more times than I can count over my two years at St. Thomas, and this highlights an important issue of how certain classes are weighted. Electives involving fine arts are weighted far less than other classes in terms of GPA. This is an urgent problem for several reasons. This causes fewer students to take fine arts classes out of fear that their GPA will be lowered. Furthermore, these electives being weighed less creates animosity against them. Since these classes are worth less in terms of getting a high GPA, they will most likely be looked down upon by students determined to get the highest GPA possible. This will eventually lead to more conformity at St. Thomas.
This is exactly what St. Thomas should be against.
Instead of creating an environment in which most of the student body is pressured into taking a specific set of classes, St. Thomas should allow students to explore their interests and not punish them for doing so. This weighing also undermines the effort students who take these classes put in and the special skills that these classes teach. The solution to this problem is to treat fine arts classes with more respect and to weigh them better in terms of GPA. Change must be enacted soon so that the fine arts at St. Thomas are preserved.
919